Here are the foods in which you can find vitamins as in our gummies:
Redfish and black caviar - vitamin D
Tangerines - vitamin C Carrots, liver - vitamin A.
Milk, eggs, avocado - B vitamins.

If you limit animal products and allergens, our gummies are for you! 100% vegetarian. 100% natural composition Daily essential vitamins Cruelty-free Now the holidays will not only be tasty but also healthy! Try the new vitamins from Simply8. Simply, healthy, yummy!



What is vitamin B3?

Vitamin B3 can be synthesized by the intestinal flora and is needed to regulate important processes in the body.

What is this vitamin good for?🤓

-Raises the level of "good" cholesterol.
-Takes to slow down the development of type 1 diabetes.
-Controls blood sugar levels.
-Improves metabolic control in patients with type 2 diabetes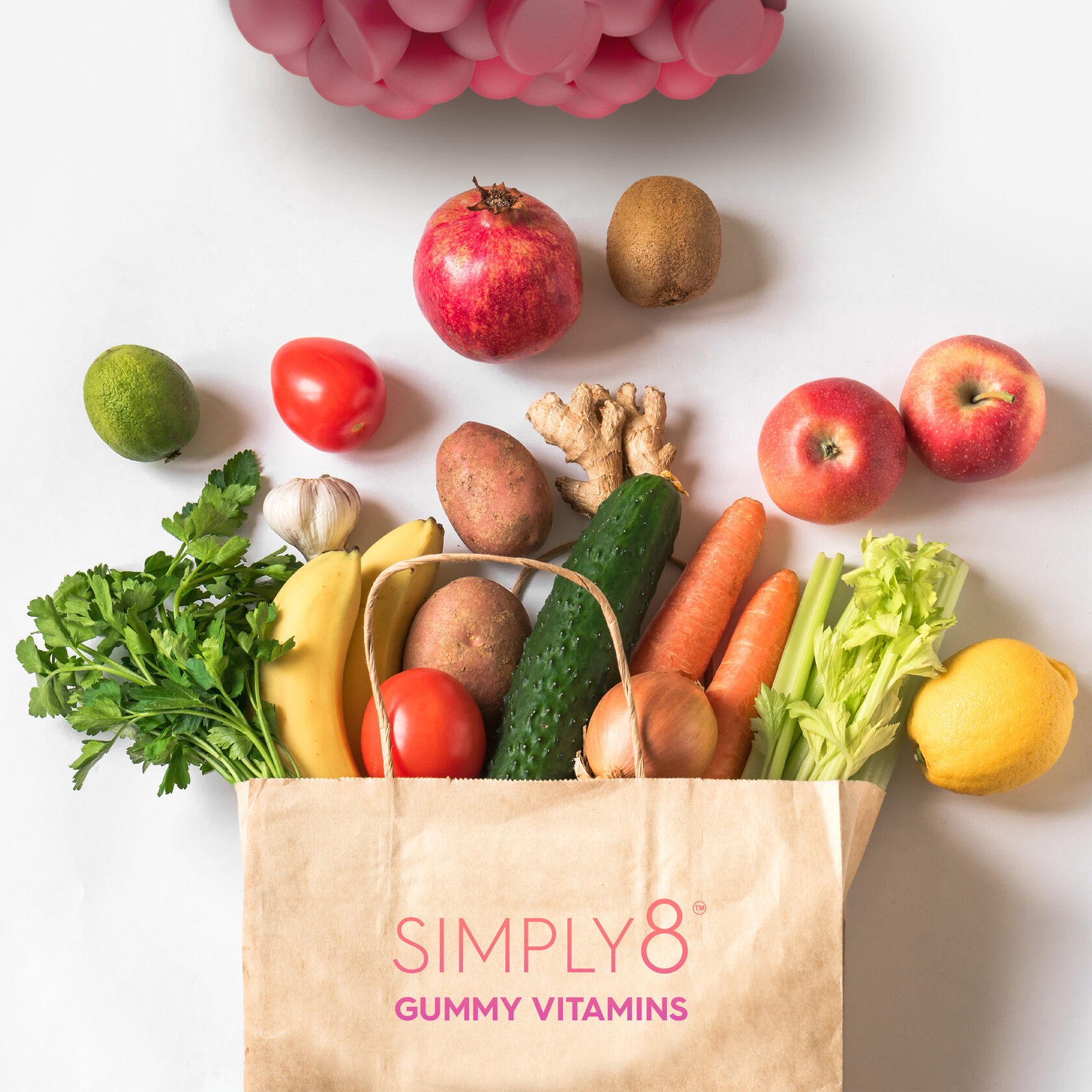 How to get more Vitamin d from food?

Useful substances are found in varying degrees in different foods. Whenever possible, choose organic foods and eat a balanced diet.

🌿Organic foods not only contain fewer potentially toxic substances but are also much richer in vitamins. For a healthy addition to your diet, you can introduce:

🐟Wild fish (sold frozen)
🦬Meat (deer, wild boar, bear - all available and not as expensive as you might think) They contain more nutrients and fewer toxins than farm products.

How to choose the best supplements?

Look for tapioca and pectin-based gummies only. Meatless Monday is not only what we can do to save our planet. Choose our vegan and cruelty-free gummies - all needed vitamins for you and the well-being of nature.